Energy Flow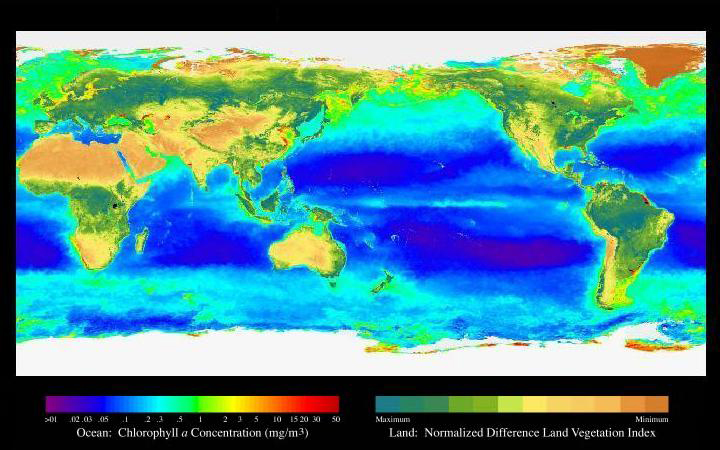 Food, i.e. energy, is a limiting factor in the deep sea, with less food available in deeper water and at greater distances from shore. Smith et al. (1997) states  "defining the coupling between the input of pelagically-derived food supply and its utilization by benthic communities," remains one of the most crucial problems in marine ecology. Less than 5% of total carbon produced at the ocean's surface arrives to the deep-sea floor. Given this extreme energy limitation, the deep sea provides an exceptional system to explore how energy disseminates through populations, communities, and ecosystems. Although this research is grounded in empirical deep-sea studies, I strive to understand the generality of these processes across time and space, often collaborating with researchers working on other environments, organisms, and time scales.
The food limitation experienced by island faunas and deep-sea communities drives multiple and seemingly opposite patterns in body size.  Large organisms tend to evolve toward smaller sizes because of the high energetic costs of being big. Conversely, small organisms evolve larger in the deep sea because of the associated advantages of increased foraging areas and starvation resistance.
Studies repeatedly demonstrate body size is a link between energy and patterns of biomass, abundance, and biodiversity. Thus, connecting these linkages of an organism's size to processes regulating community organization is a logical progression for deep-sea studies. My previous work indicates that body size distributions, i.e. the number of species per size class, are mediated by energy availability.  The shape of this relationship is affected by both spatial scale and total energy flux.
Limited energy availability may radically alter biodiversity by disallowing species with energetically expensive forms or body plans. At high levels of energy availability, certain tropic groups and size classes monopolize food resources and lower total diversity.
At extreme food limitation, communities are loosely structured with regard to their ecological interactions and indistinguishable from randomly-assembled, model communities. For example, both the diversity in morphological types and body size suggest that the abyssal fauna (>4000m) is a random subset of the bathyal communities (<4000m).  These findings led Michael Rex, myself, and others to propose a new hypothesis for abyssal biodiversity based on source-sink dynamics in which eutrophic regions can serve as a "source" of species to oligotrophic "sink" habitats 100's of kilometers distant.
The total global energy usage of mollusks increased through the Mesozoic Marine Revolution, reflecting ecological reorganization both in terms of body size distributions and trophic levels.